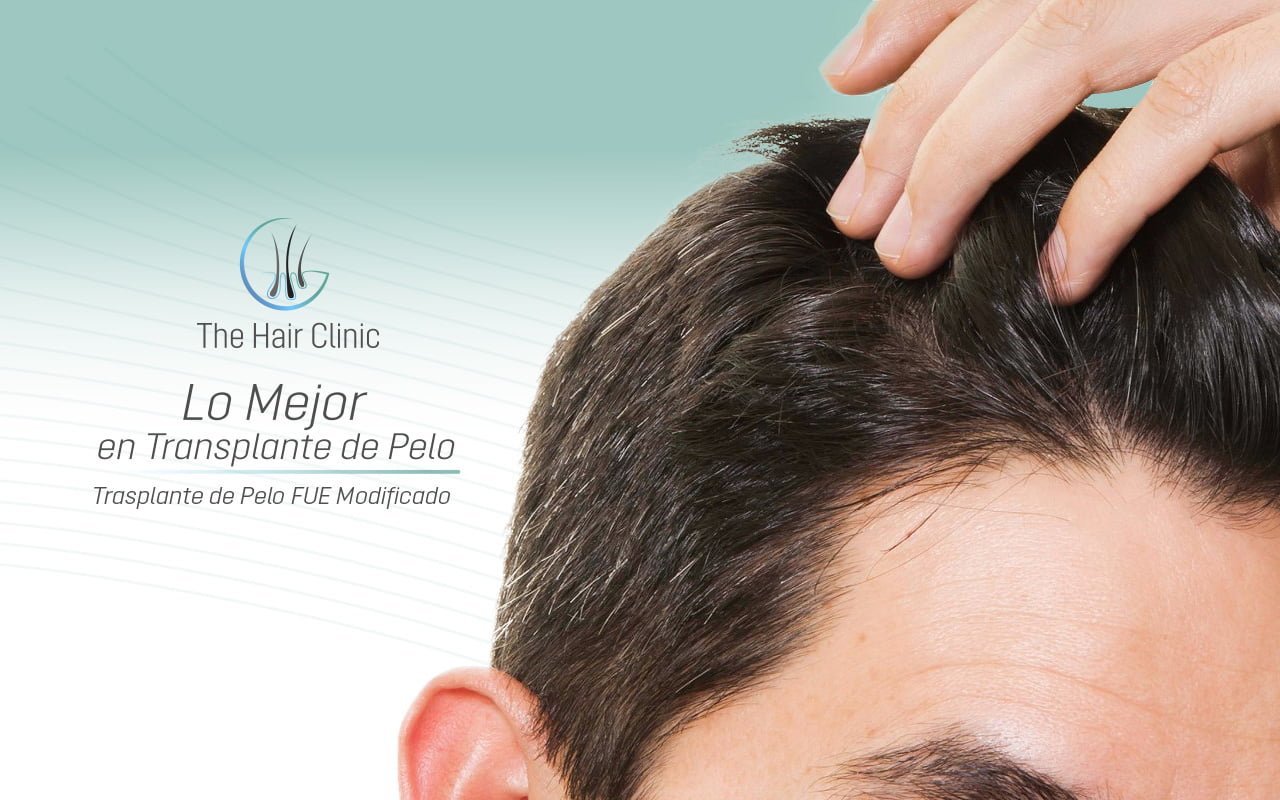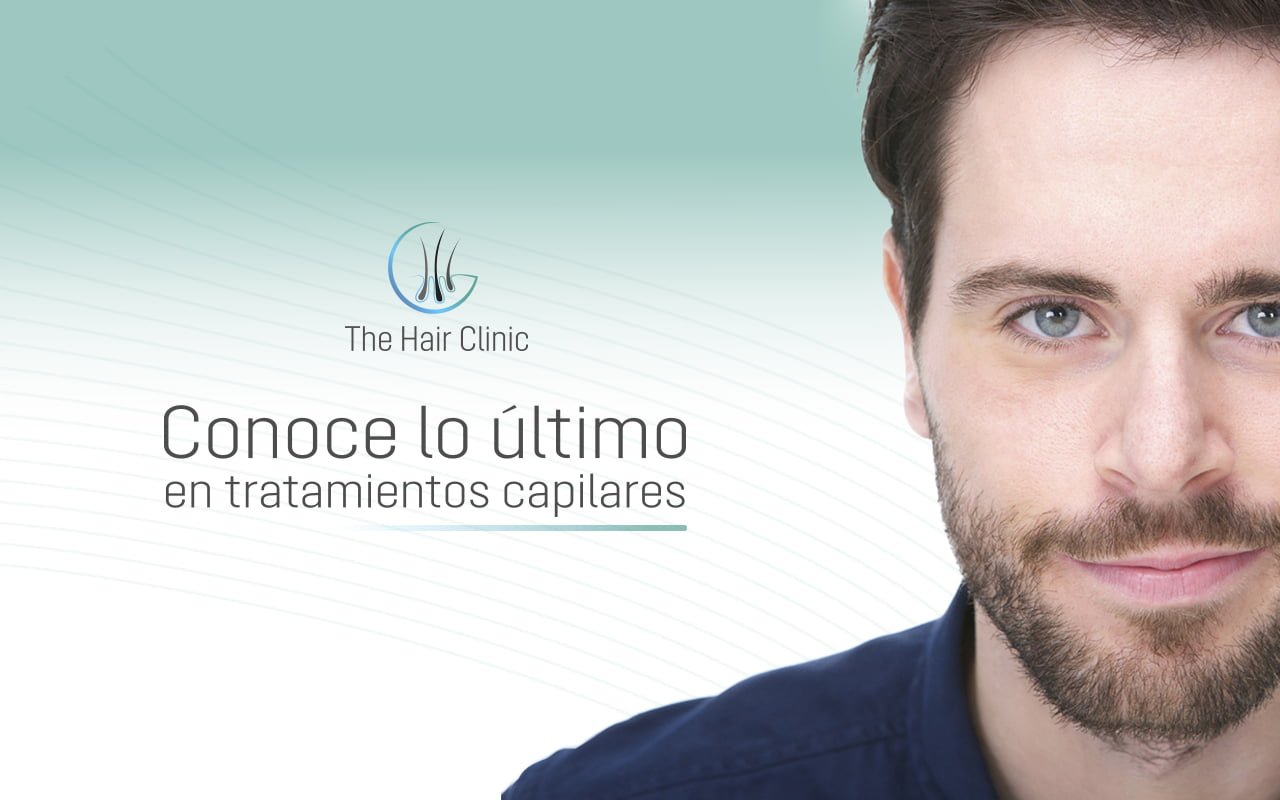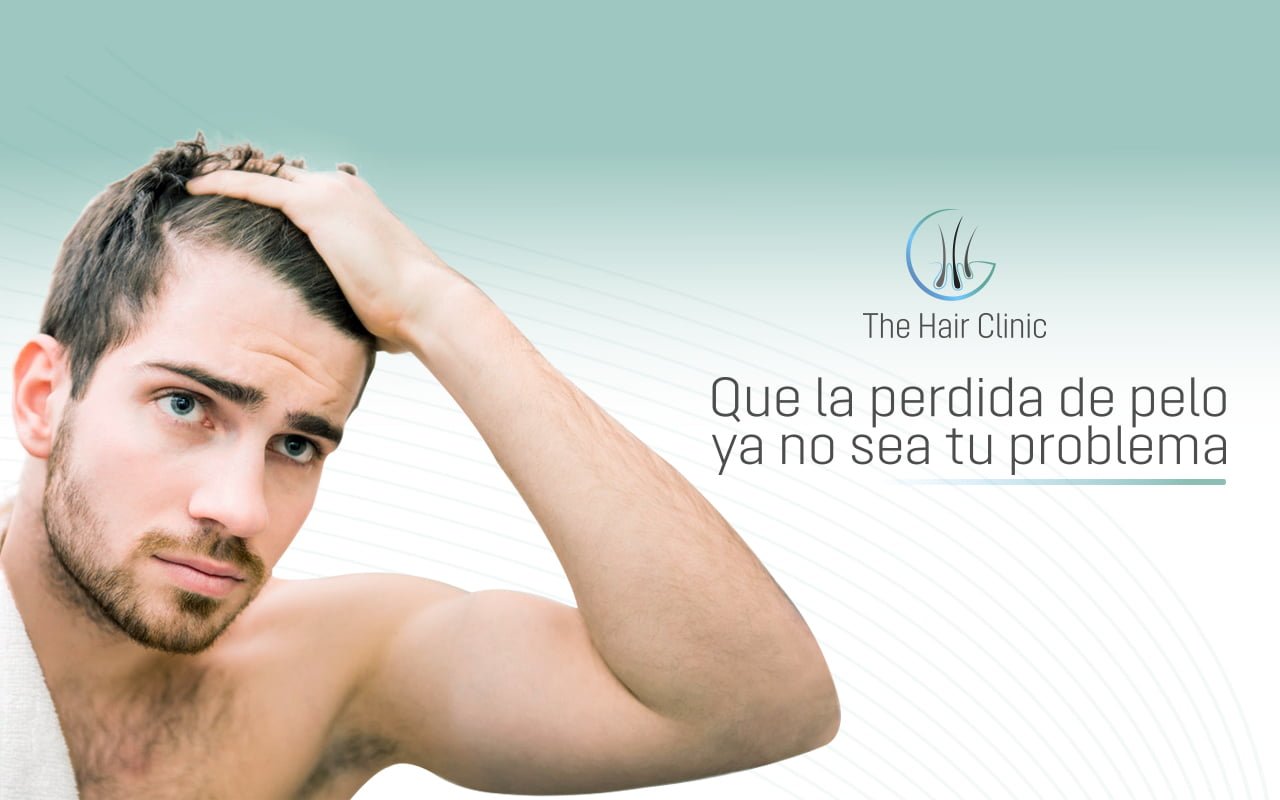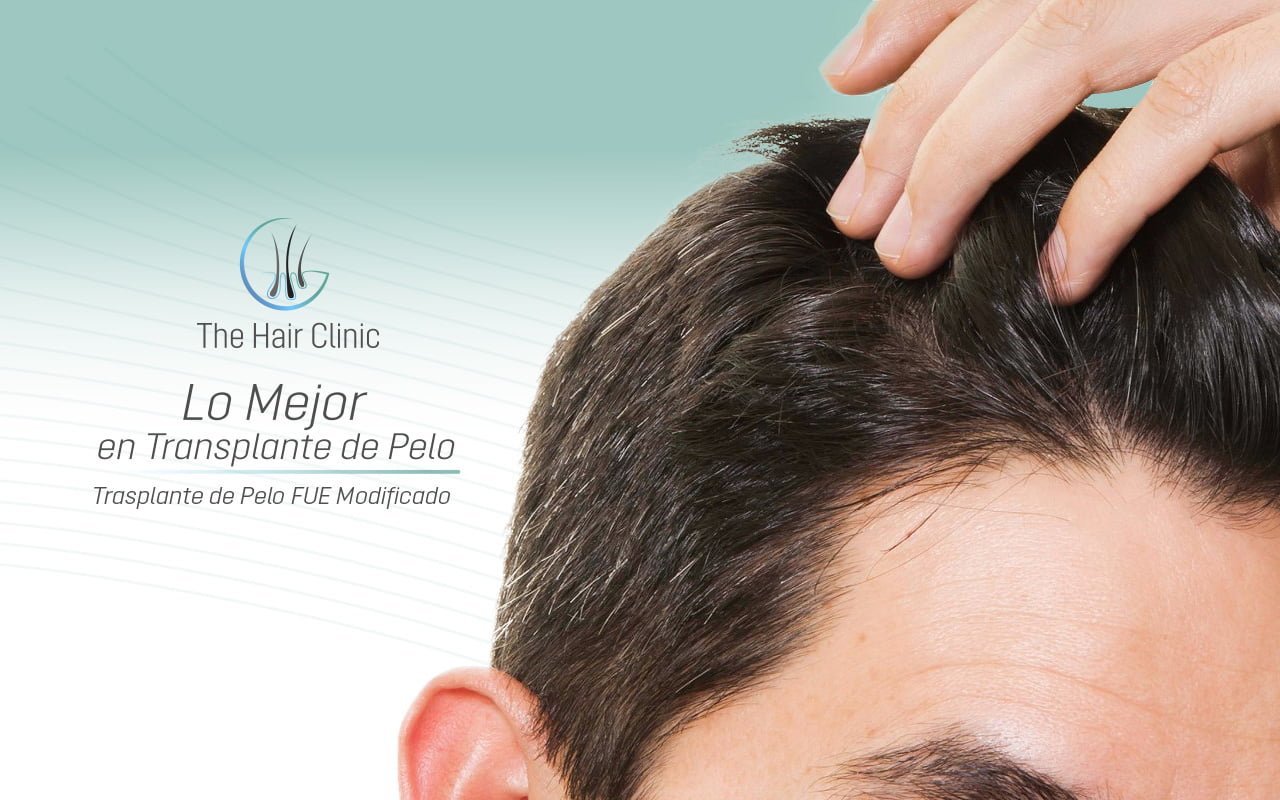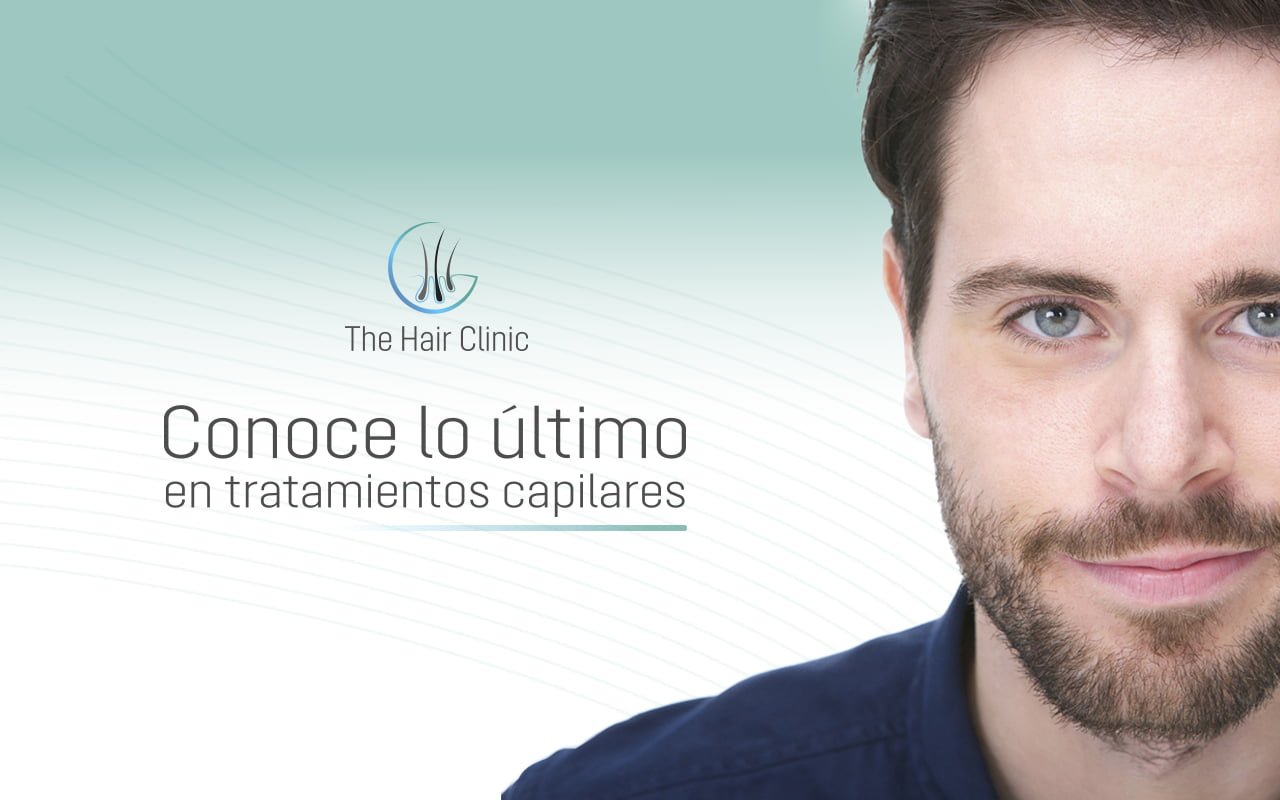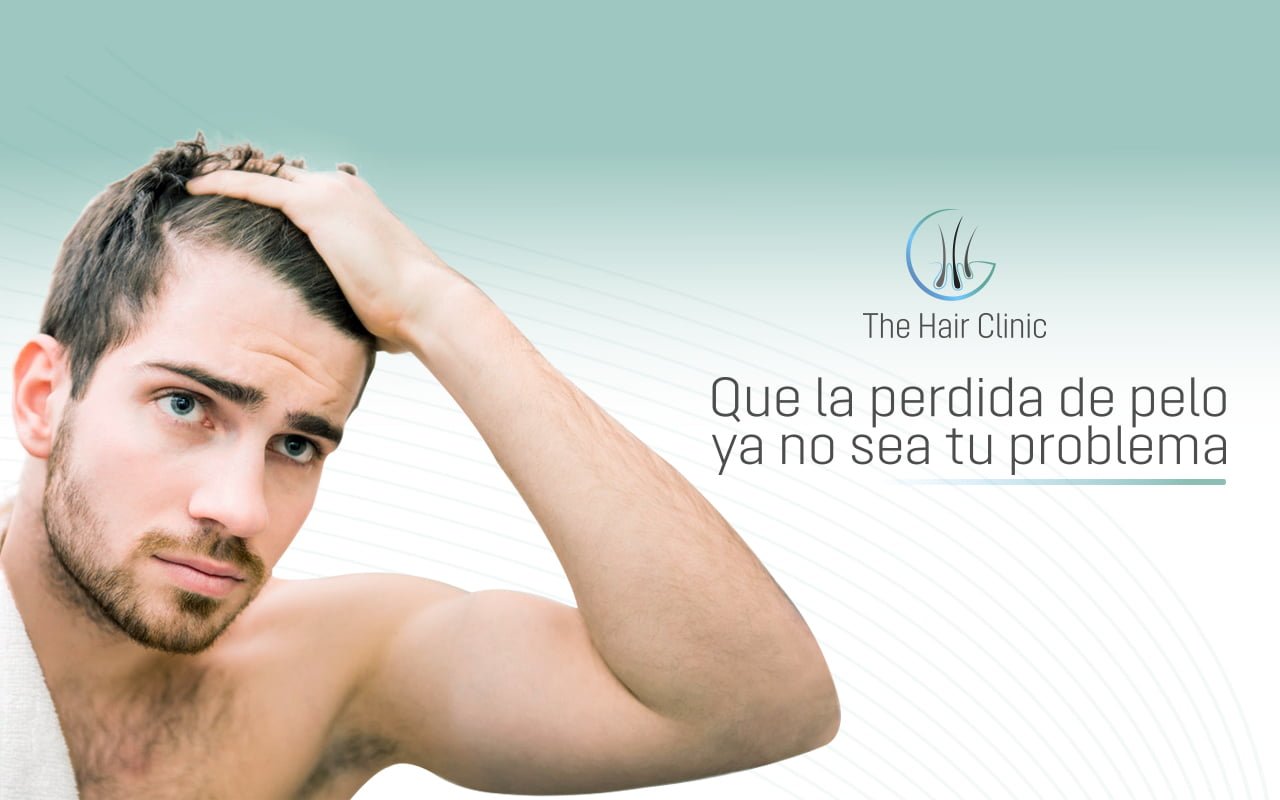 We offer you the FUE technique with which we can extract and implant more than 5,000 hairs per treatment.
The ages in our patients range from 20 years onwards.
Waiting to go completely bald is a mistake. The ideal is to mix the implanted hair with hair that has not fallen out. In this way the results will be more attractive.
There are also complementary methods for the treatment of baldness such as platelet rich plasma, hair nutrition and LED phototherapy.
Go ahead and come for a full medical evaluation!
Advice: Nutrients, special techniques, and medications may be enough to stop hair loss and even grow hair again.


The procedure is long, it depends on the skill of the implant and the work is in a team.
However, it is a fairly simple procedure. The medical evaluation is necessary to make a diagnosis and recommend the best personalized therapeutic options since the transplant is not the treatment indicated in all allopathic patients. The evaluation is usually accompanied by a Phototricogram, a digital imaging study through which we can observe, understand and better explain the situation in question to our patients. Local anesthesia is applied and a mild oral sedative is offered for a more comfortable and tolerable procedure. We perform a general and detailed analysis as appropriate. Our patients must be healthy patients. If there is chronic disease, the patient must be controlled and stable to undergo the procedure safely. Extraction and Implantation


The follicles are removed one by one through the use of our technique. Subsequently, we implanted the follicles one by one, paying special attention to implanting as much as possible per cm2.